Filter By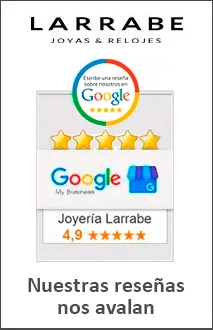 Movado Museum Classic

Movado Museum Classic watch collection with iconic dial.
This watch collection stands out for its iconic Museum dial with a modern and aesthetic design. On all Movado Museum Classic watches on the day we find the point at 12 o'clock. This detail symbolizes the sun at noon.
This recognition of purity and the measurement of time has led to it being selected to remain in the permanent collection of the Museum of Modern Art in New York.
Movado Museum Classic watches speak of the purity of time and simplicity. Authentic works of modern art!

Ref: 0607199
Regular price
€695.00
-15.5%
Price
€587.28

Ref: 0607268
Regular price
€895.00
-15.5%
Price
€756.28

Ref: 0607198
Regular price
€595.00
-15.5%
Price
€502.78